Community projects like teaching English enable Mundo Exchange's international volunteers to work alongside Laekplian Lokgatat and local teachers with the objective of promoting greater literacy, supporting opportunities for higher education, building vocational skills and enhancing career prospects among students. In Thailand volunteers help improve English skills while working alongside Thai teachers. You might help students learn English while teaching about how to brush your teeth or how to grow nutritious vegetables or how to recycle. Mundo, together with Lokgatat, are dedicated to working with impoverished students who are far, far behind many of their cohorts living in larger cities.
Mundo and Laekplian Lokgatat team up with local organizations to tackle healthcare challenges. We make a difference by supporting village children, mothers, and elders who suffer from poverty-induced ailments including malnutrition, HIV, dementia and developmental challenges. We involve volunteers in bringing care and food to those in dire need and connecting with and assisting medical professionals. Volunteers may also get involved with our Mundo Dental Project, giving children the tools and knowledge to improve their dental hygeine – a huge issue in many developing countries.
Poverty Reduction and Safe Homes
There are too many children and families in harms way and in desperate need of adequate shelter. We at Mundo Exchange believe everyone has the right to feel safe in their own home.  In poorly made homes security, safety and health are always pressing concerns. Mundo works together with local communities and directors of schools to build new homes or renovate existing homes to ensure safety, comfort, and security for families.
Ecological Science, Astronomy & Math
Mundo Exchange uses a hands on approach to help students learn how to care for local plants and animals while also teaching English language skills. We work alongside Thai teachers and community members who are often very knowledgeable about the area and how to preserve the natural environment. Volunteers usually end up teaching in villages and staying in homestays with these teachers, and will have the opportunity to learn from their host families and share in their passion for saving the environment.
We have recently been gifted a telescope, and we are brainstorming how to get it from USA to Thailand. Feel free to shoot us an emai and share your ideas!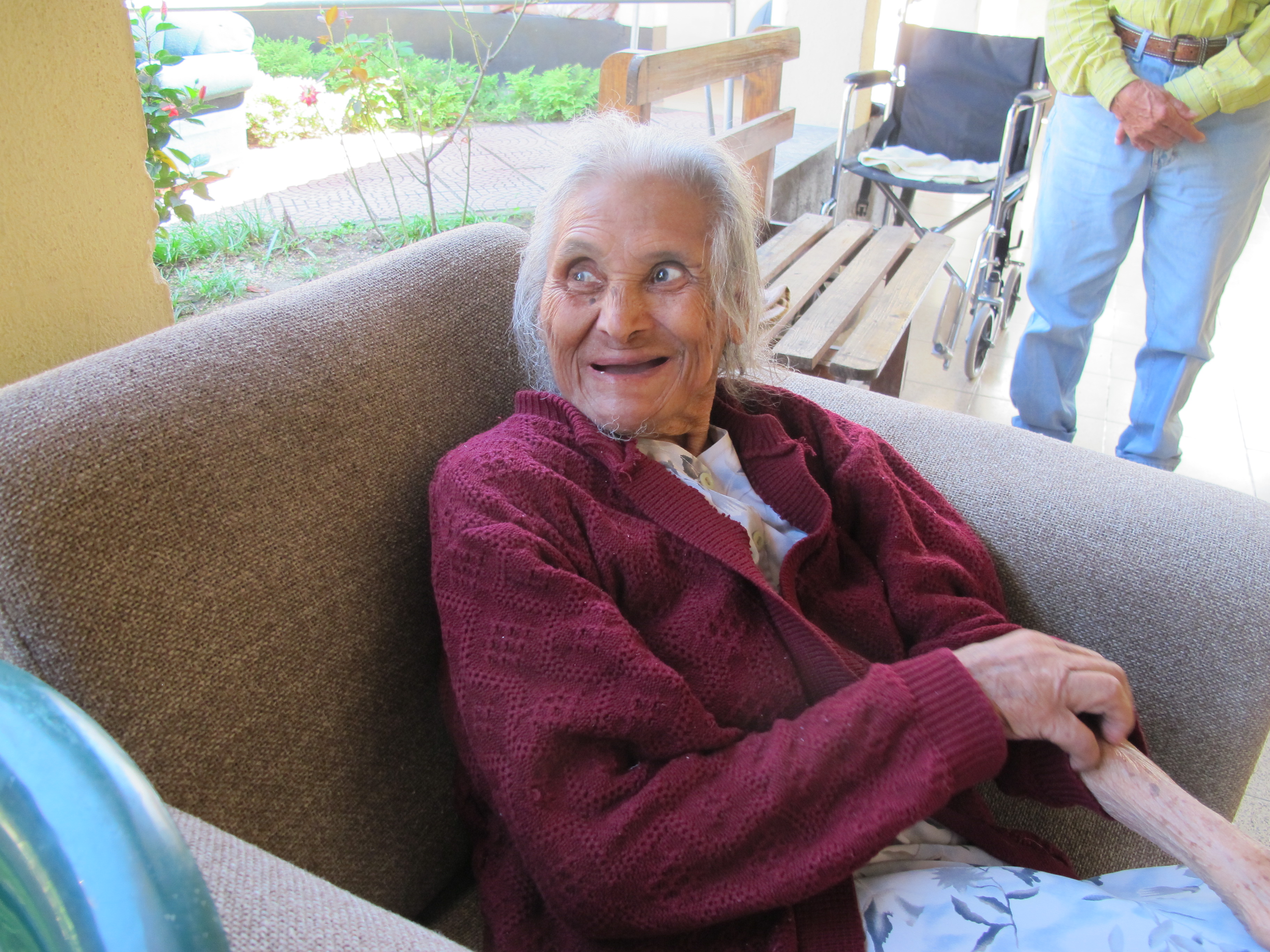 We believe in the importance of retaining and passing down rich cultural history and knowledge from our elders. Mundo Exchange collects the memories of cultural traditions of local elders so the youth of the following generations continue to understand, appreciate and preserve their cultural heritage. As a volunteer you may help us collect these precious stories or bring food, companionship and care to elders.