When you volunteer abroad with Mundo Exchange and Laekplian Lokgatat's community development projects it will open your heart to the local people and give you a deep understanding of their rich culture, their everyday challenges and their hopes and dreams for the future.  These are children, families, and elders who face extreme poverty and indifference on a daily basis AND they are some of the most resilient and compassionate people you may ever meet.  Whether you are on a gap year, taking a break, or a retiree you can make a difference in the lives of those you interact with by volunteering with us!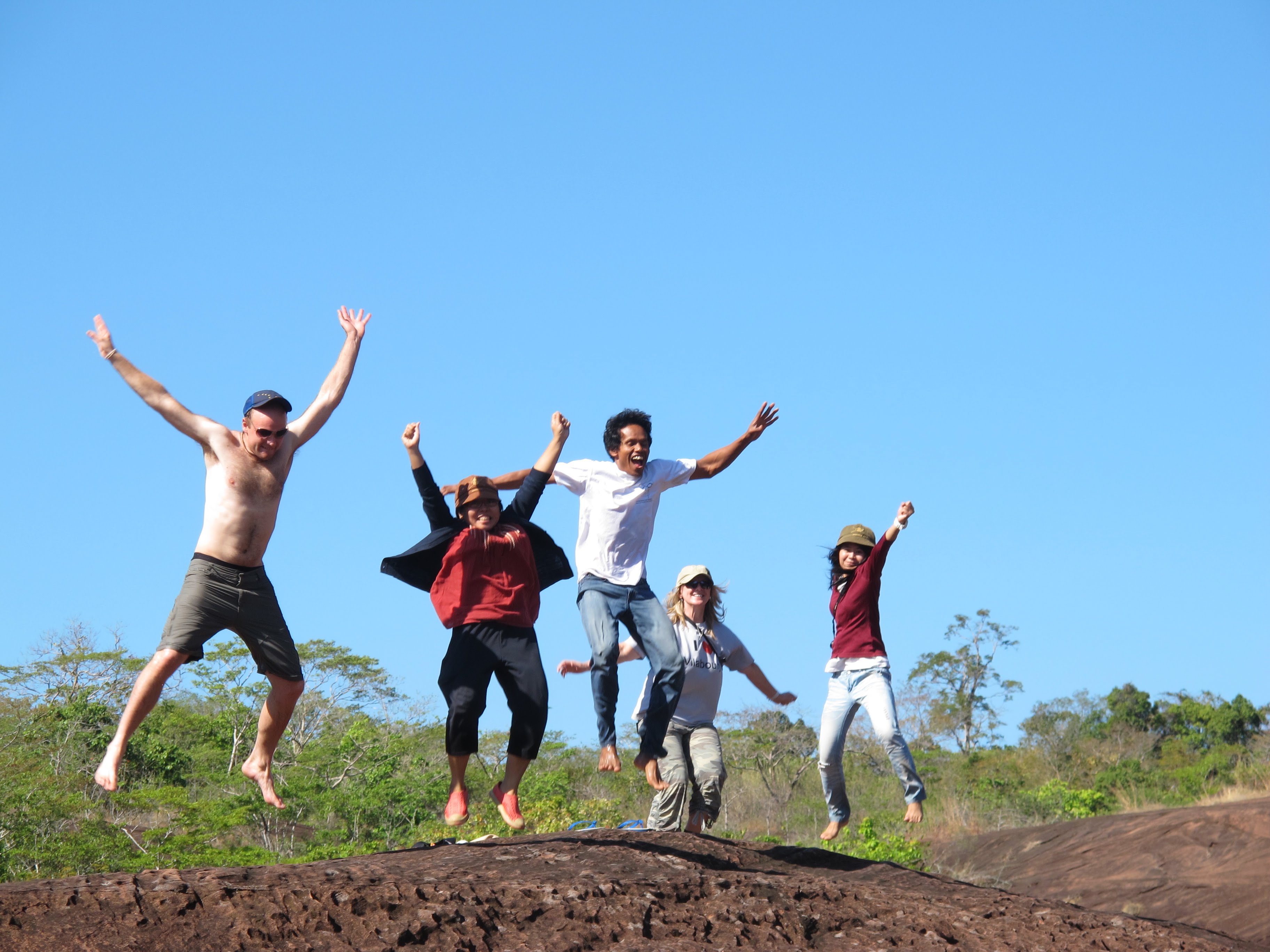 Are you interested in changing the world? Broadening your worldview? Learning about Buddhism? Finding peace on mountaintop pagodas? Immersing yourself in nature?
Would you like to experience the joy of a child's laughter by teaching English through fun activities? Engage in rural village life? Learn about organic gardening with a local?
As a volunteer, you can change the course of people's lives –  through teaching English, lending a helping hand, sharing a smile and words of encouragement, putting in a new cement floor or more – there are countless ways that you can help someone better their lives.
Reflections of Past Volunteers
Homestay: Having spent so much time as a volunteer in Isan I've really come to love it quite a lot, not only is it beautiful but the people are very extraordinary. I feel that more than even in other parts of Thailand, and we've heard other travelers say this too, the...
read more