Welcome!
Join us in transforming the lives of children, families, and communities by tackling poverty and providing opportunities for equality. Donate to one of our urgent needs below or head over to Our Projects to see our ongoing community development programs.
Elders in poverty need your help! Join a support team to ensure an elder in Thailand gets the care and attention they deserve.
The economic fallout of the global covid 19 pandemic has put many people deeper into poverty and left many families vulnerable.
Help give new moms and babies in poverty a fresh start by providing care packages with newborn onesies, reuseable diapers, and more. 
new roles as a mentor, gardener, helper, or teacher.
the lives of children and families in need.
the miracle of making a difference when you volunteer abroad.
While the initial pandemic crisis is behind us, it is important to continue to help those vulnerable populations most in need in our Thailand and Guatemala communities. Many in Isan and Chajul regions live in extreme poverty. The little income that they had vanished when covid peaked and countries closed their borders, they will be some of the last to recover financially (if they even can).  They live hand to mouth daily and are faced with starvation while struggling for survival and higher susceptibility to diseases like dengue and now covid due to living conditions. YOU can help us give care packages for just $40!
Each care package includes basic survival and hygiene essentials for a family:
clean water
cooking oil
non perishable food

toothpaste and toothbrushes
antibacterial soap
laundry powder
dishsoap
disinfectant cleaner
Not everyone has  a secure home to retreat to. Many people we assist live with extended family in homes that lack proper doors, windows, sometimes even walls.  The goal of these packages is to keep those who are most susceptible in the community to disease, to starvation, and to breakdowns in mental health remain as safe as possible. Each care package contains food as well as hygiene essentials to not only keep families fed but also to maintain a sense of dignity for themselves as they face job loss and the task of seeking new employment.
One care package costs just $40 to make.
We cannot do this without your help. Every dollar helps bring critical aid and relief to those who need it the most. Please donate today.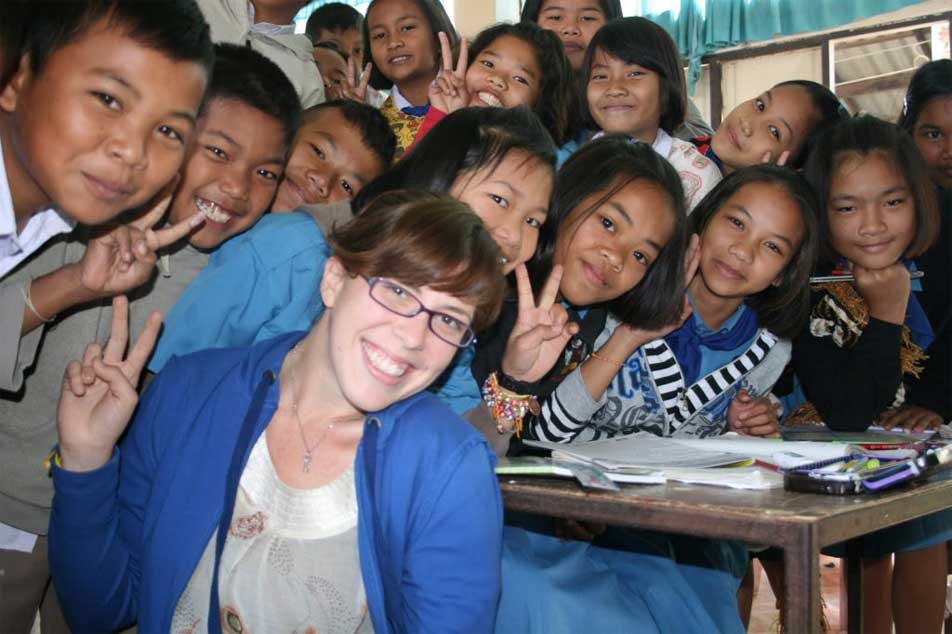 PROGRAM UPDATE THAILAND
January 31, 2023
Due to the continued economic instability leading to a period of transition for us, Mundo Exchange has decided to
temporarily suspend

our volunteer program in Thailand.

Covid unfortunately affected our volunteer program in Thailand and how we are able to serve communities in Issan. While we remained (and still remain) very active in providing much needed food and assistance to our local communities in need throughout the pandemic, lockdowns and border closings forced us to suspend our ability to bring outside volunteers in. During this time we have been examining different programs, local organizations, and options.

As we are in period of transition we will not be accepting any in-person volunteers for the time being. However we plan to re-instate our volunteer program soon, and we will let you know as soon as that happens!

In the meantime, we ARE in need of virtual volunteers. Contact us today if you are interested in helping us with SEO work, online fundraising, or any other virtual volunteering ideas you may have. 🙂

Thank you for your understanding, and stay safe!
We need your help to make a difference. Here's some ways to get involved.
Mundo Exchange was incredible from start to finish.