Our Adopt an Elder program is helping elders in poverty.
Our Adopt an Elder program is still going strong! We are hoping to expand to include more elders in need. As part of the program you can "adopt" an elder by becoming a monthly donor. You are joining a support team who's funds provide social visits, check-ins,  and bi monthly care packages for an elder in need in rural Thailand.
We were very sad to experience the death of one of our elders, Bun Mee, last year. Her son told us at her funeral that we made a significant difference in the final year of her life. We are incredibly grateful to be able to assist these elders, and it is only possible with your support! Without your donations these elders would not be receiving the full physical and emotional care necessary for a healthy life.
Some of these elders are not yet fully funded. You can adopt an elder today and for as little as $5 a month. Join a monthly support team to help an elder live out their final days with dignity and compassion.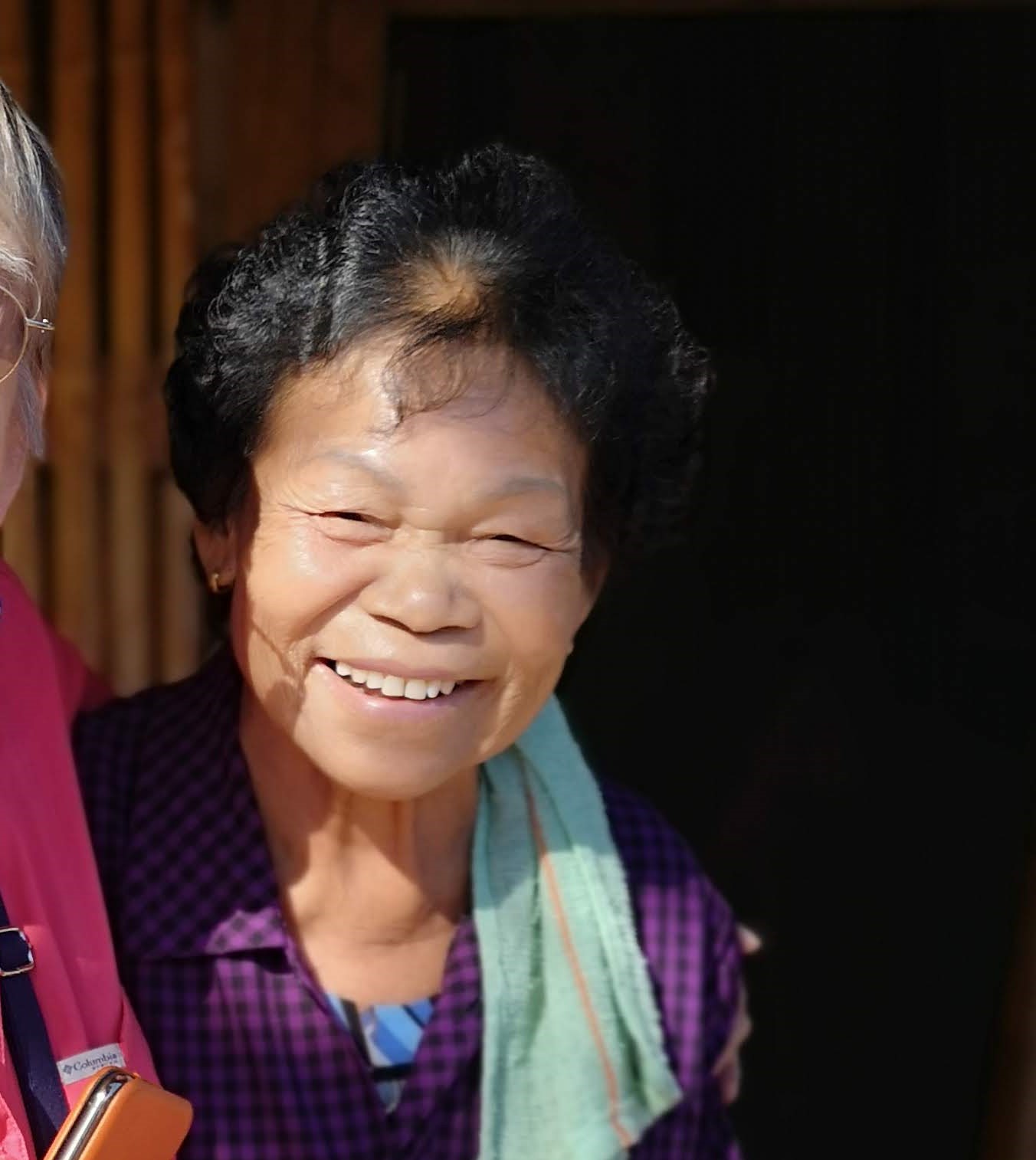 Dam
Thank you for being a part of Dam's support team:
Amber Lewey




Bruce and Carolyn
Nong
Thank you for being a part of Nong's support team: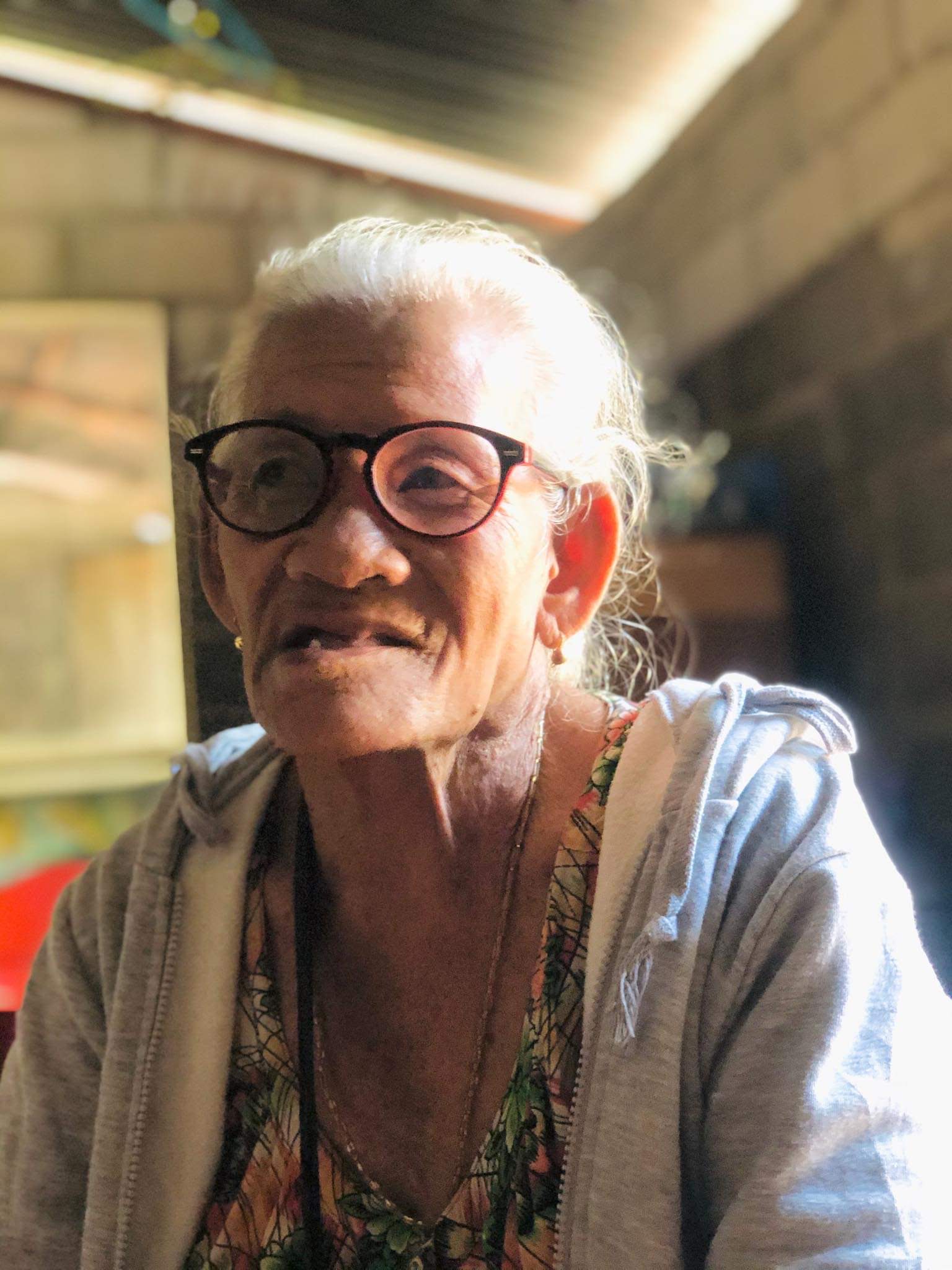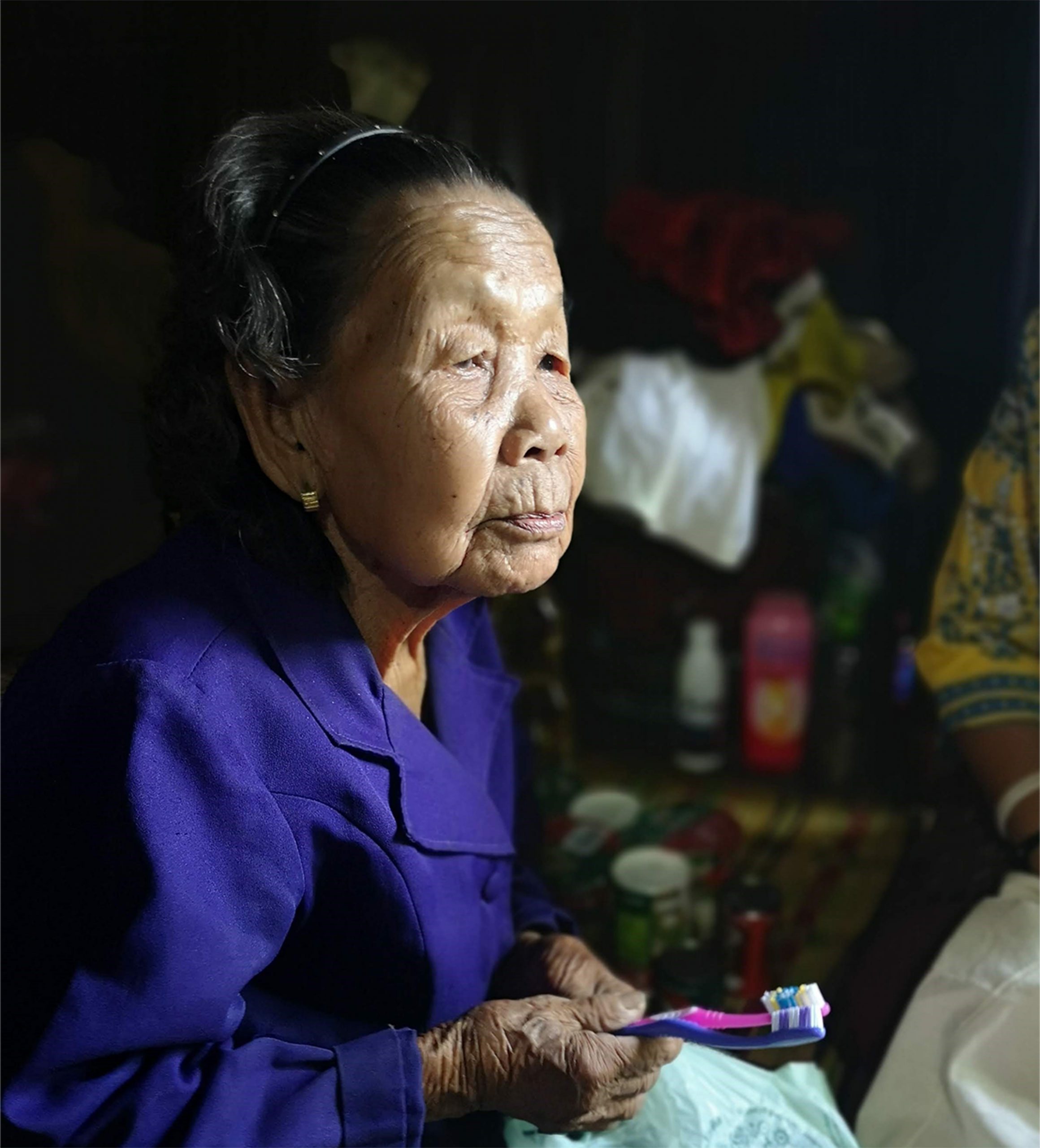 Pa Ruay
Thank you for being a part of Pa Ruay's support team:
Ariana Harley




Eva Agnello
Nang Wanni
Thank you for being a part of Nang Wanni's support team: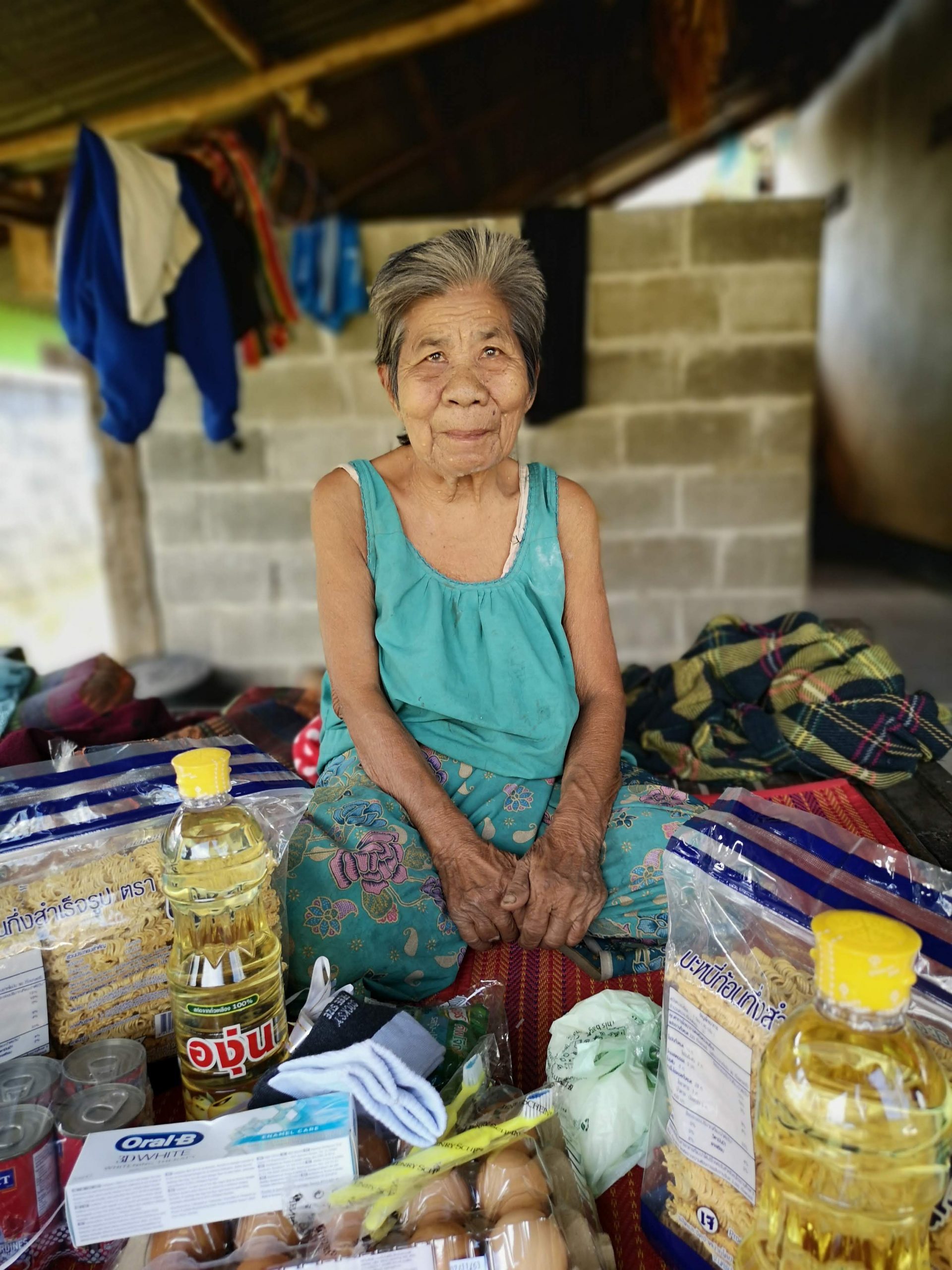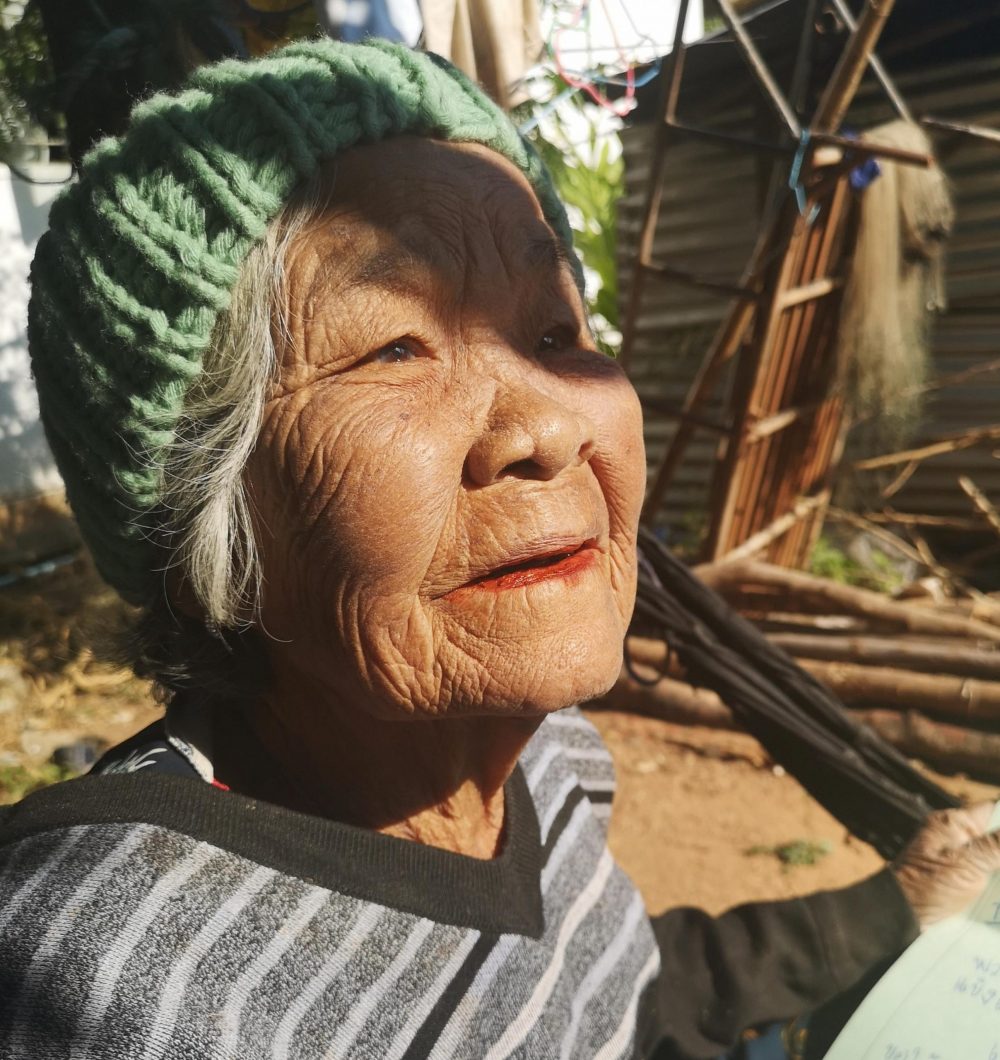 Yaai Charlie
Thank you for being a part of Yaai Charlie's support team:
Darryn Sikora




Petra Pfann

Anonymous Donor

Anonymous Donor
Mun
Mun is our newest elder to the program, and we will have more info on her coming soon. Thank you for being a part of Mun's support team: